Inuit worry about waning sea ice and rising ship traffic in the Northwest Passage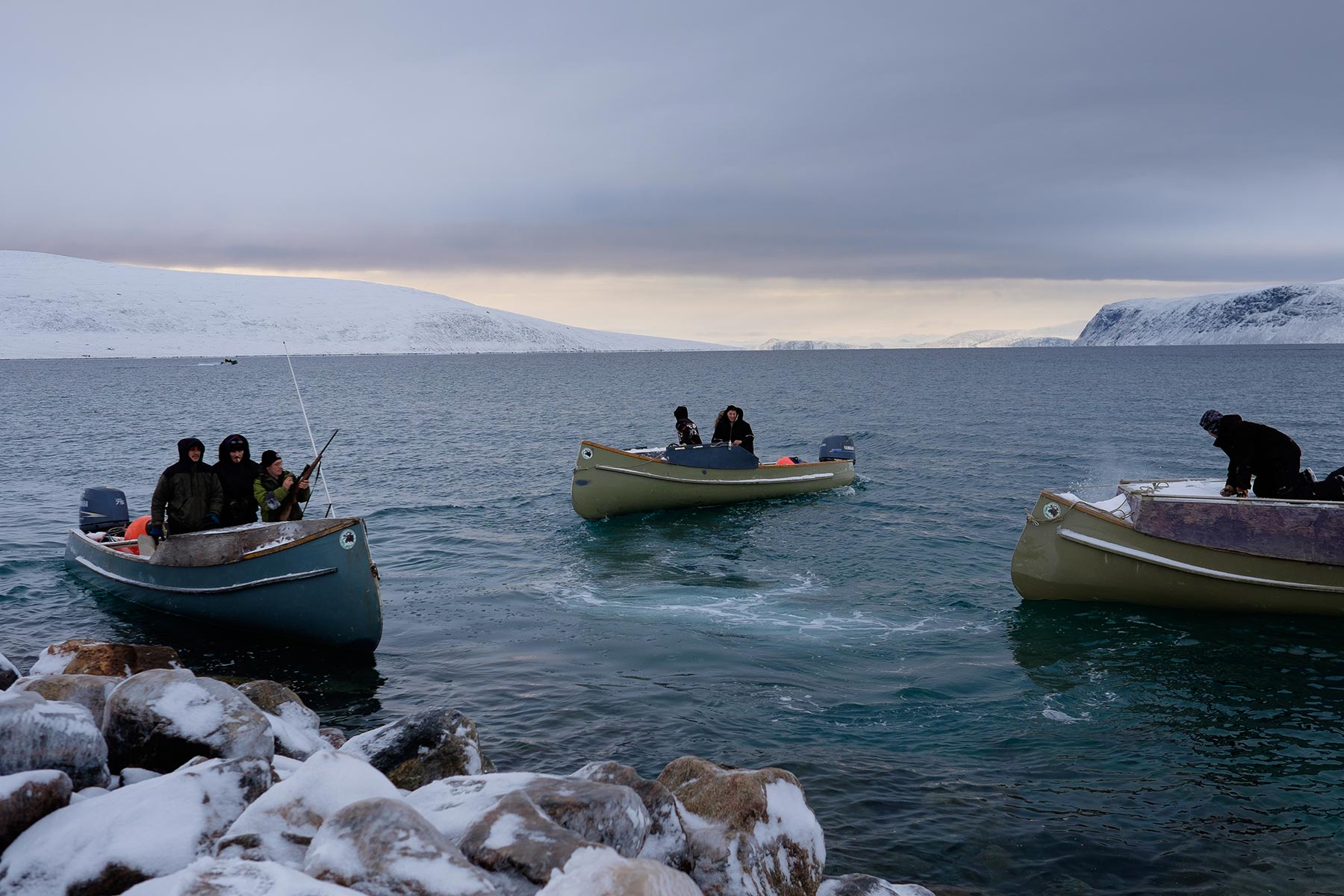 By

Leyland Cecco in Iqaluit, Canada, for Al Jazeera America
Flowing deeply between ice and rock, the waters of the high Canadian Arctic have been unforgiving for centuries to those who dreamed of a quicker trade route between Asia and Europe.
Expeditions to find the fabled Northwest Passage usually ended in failure, if not death. Perhaps the most infamous was British explorer John Franklin's fourth attempt, launched in 1845, whose crew was stranded for years and, it's rumored, succumbed to cannibalism.
"The South has always been fascinated with the North and had a great imagination about it," says Laakkuluk Williamson Bathory, an Inuk poet of Greenlandic and Canadian heritage.
This imagination somehow failed to account for the people who actually lived on the land, ice and water that separated the two continents.
"The middle part was seen as this inconvenient emptiness," says Williamson Bathory.
While the thick sea ice blanketing the region for much of the year frustrated traders, it long served as a bridge for the Inuit, connecting them to neighboring communities and hunting locations inaccessible during warmer months.
Now it is climate change that is unforgiving. ...
For the full text and some amazing photographs, see: Opening the Canadian Arctic